I use to think it's just slander against them, but now i realize there seems to be a major difference between sunni's and salafi's with regards to Allah swt?
Some examples:
https://www.youtube.com/watch?v=w9wWakZbf2E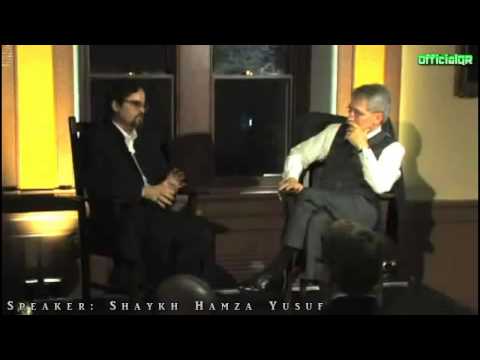 http://islamqa.info/en/992
992: Evidence that Allah is Exalted, High Above His Creation and Above the Heavens
https://www.youtube.com/watch?v=Fr5cZZ-2DAE
https://www.youtube.com/watch?v=2XKGPhDZcw0
And another salafi website arguing against the sunni's that perform tafwid - something shias' dont do either, but there's so much infighting
Tafwid literally means to relegate, or to entrust someone with something. It is found in the ayah, "…my affair I commit (ufawwidu) to Allah…" (40:44).
For the scholars of kalam it means to relegate the meanings of the Attributes of Allah without explaining them or discussing them. This was unknown to the early scholars and doesn't seem to have appeared until the time of al-Shahrastani, Ghazali, and Razi (d. 547, 505, and 612AH respectively).
They made tafwid because of the false conviction that the Attributes could not be understood in a literal manner or it would lead to anthropomorphism, and the realization that the early scholars of Islam had never been exposed to the Aristotelian logic and cosmology upon which they based this conviction.
This led them to say that the earlier generations had no knowledge of the Sifaat and that they were "too pious and holy" to understand them, and thus made tafwid, whereas the 'refined' and 'sophisticated' scholars of kalam came to make it more academic.
To make tafwid is to basically say the Attributes of Allah are like random letters, i.e. when Allah says He has a "yadd" (hand) He may as well just have said "Alif Laam Meem" because we don't know what it means and we 'relegate' it to Allah. This is in direct contradiction to what Imam Maalik said, that isitiwaa is KNOWN but the kayf (how) is unknown. When one makes tafwid he says the meaning is also unknown. And this is what is meant by the copious narrations from the early scholars which all basically say in regards to the narrations of Allah's Attributes, "pass them on as they have come, we believe in them, and narrate them, without any kayf."
If Imam Maalik's narration was in support of tafwid he would have never said istiwaa is known and the kayf is unknown. He wouldn't need to specify the kayf if the meaning was also unknown (as is the case in tafwid).
Ibn Taymiyyah said in al-'Aql wan-Naql,
http://www.saheefah.org/2007/12/01/t...ers-of-tafwid/