How the CIA is recuiting for the Taliban in Pakistan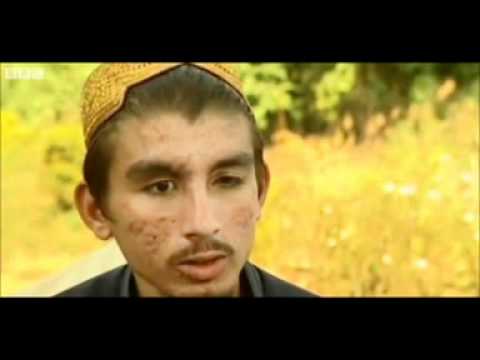 Under Obama the use of pilotless drone aircraft has become the weapon of choice for the US military, as it wages war in at least six countries. There are no US casualties, no body bags returning home, no US soldiers missing limbs or eyes. Unlike the target of the drone missiles. To the CIA these are always "militants", "terrorists", "insurgents", but to the families of thousands of civilians who have been slaughtered in Obama's extension of the "war on terror", they were innocent brothers, wives, mothers, children. And the outrage provoked by those who have suffered unbearable loss in Pakistan, where most drone attacks are taking place, has turned the CIA into a recruiting sergeant for the Taliban.
http://www.youtube.com/watch?v=TtpbucXEJew&feature=player_embedded#!