Islam is now the fastest growing religion in the world.
Here is a very interesting video on youtube about it: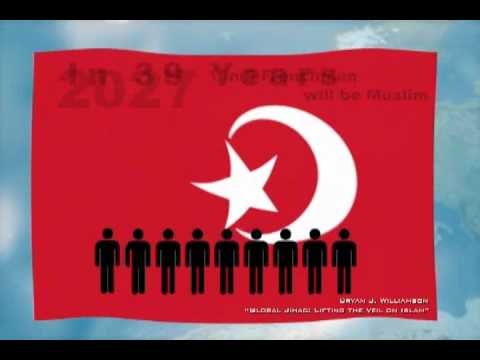 Personally I am very pleased about all this. When you think about all the problems in the world - abortion, free online pornography, government-funded brothels, legalised gambling, the increasing support for gay marriage and general accessibility to alcohol you begin to lose hope in humanity. I believe Islam has the potential of removing all these sinful temptations from the world.
What are everybody's thoughts about the so-called Islamisation of the world? :up:
Also, I would like to add that I don't believe there's anything wrong with Islam though its funny how the video tries to make it look like a bad thing.