Talk by Shaykh Sa'id al-Kamali (al-Maliki):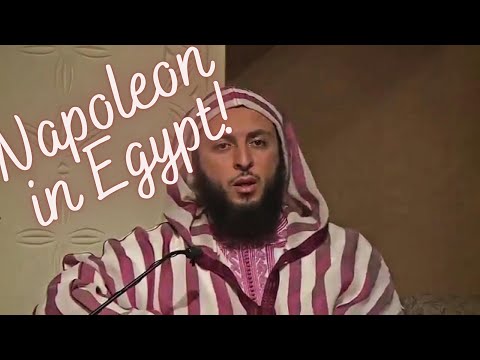 So it turns out a lot of western jurisprudence/civil law code is based off of the Maliki Madhab, Islamic Jurisprudence. This is not even some kind of conspiracy or far-fetched theory, this is a reality... In turn the Napoleonic Code of Law underlies the law in secular countries that follow the french civil code standard. Obviously a lot has changed since then, and in some obvious areas Napoleon did not copy and past Maliki fiqh, but never the less this is really strange...
Watch the video and tell me what you think.

Do you think the french regret not being invaded by us?