Assalamu alaykum
It appears that YouTube is purposely blocking some of my comments on various channels, so I'll just post this here.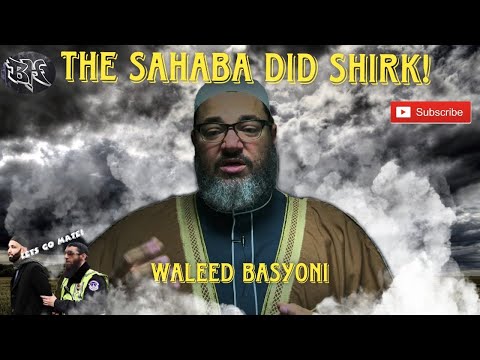 "Whereas Omar Sulaiman actually performed the liabation of Shirk and Kufr - which is offerings for deities and spirits" [29:04]
Omar Sulaiman did not actually perform a liabation of Shirk or else we would make Takfir of him. It's not even completely fair to charge him with Kufr because he was under the impression that pouring the water was merely a secular expression of protest.
A pagan ritual liabation only takes place when the liquid is poured with the intention of making an offering and worshipping a deity other than Allah. Liabations have been used by various faith groups throughout history and the ritual does not belong to a speciifc deity. If the action was performed by a Muslim who is by default considered a Muwahid then it is a Bid'ah with no basis in the Shari'ah.
The gray area in the case of Omar Sulaiman is that he did not consider this as an act of worship. In this scenario the action might not be labelled as Bid'ah, but only Haram as a way of blocking the means to Shirk.
What is certain is that Omar Sulaiman did not perform an action of Shirk as Daniel Haqiqajou and Bro Hajji falsely allege.
Wa Allahu A'lam