Do you know the power of Dua? Dua is a weapon of a believer!
I'd like to kindly share this Dua for immediate cure taught to us by the Messenger of Allah Prophet Muhammad Sallallahu Alaihi Wasallam (Peace and Blessings of Allah be upon him).
Furthermore this video is so joyful: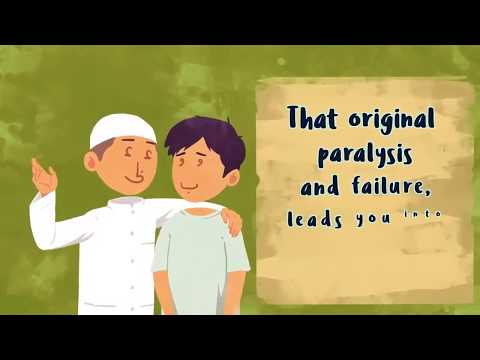 Learn More:
https://www.duasrevival.com/basics/d...stress-and-joy
Please remember us in your Duas.
Jazakallahu Khair,
DR