someone said this was the way in which the prophet prayed pbuh
2 all shias.... what are you referring to?
. alhamdullah i did not follow this as i was learning how to pray before i reverted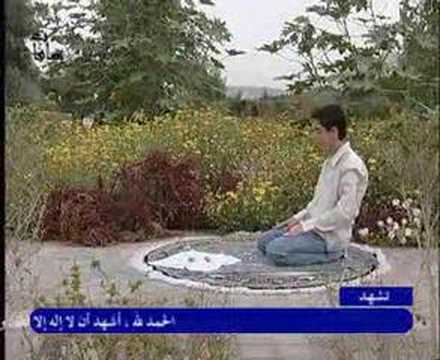 point one.... saying bismilah.. out lou
d


book 004 number 0786
Anas reported: I observed prayer along with the Messenger of Allah (may peace be upon him) and with Abu Bakr, Umar and Uthman (may Allah be pleased with all of them), but I never heard any one of them reciting Bismillah-ir-Rahman-ir-Rahim loudly.