In the Name of Allah, the Most Beneficent and the Most Merciful!
~
....Allah
says in the Qur'an....
"Verily, with every difficulty, there is ease. Truly, with every
difficulty there is ease."
(Surah 94, 5-6)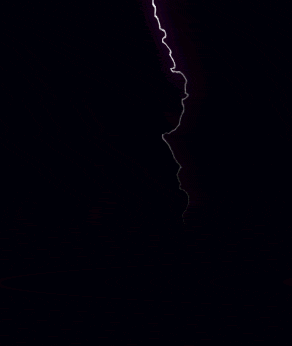 [...Lessons from this Verse...]
Hand in hand with every difficulty comes two types of ease! Are
you finding difficulty today? What blessings have you forgotten
to focus on? :)
With best wishes to see you succeed at the highest level!
- Muhammad Alshareef:up:

May Allah
pour our hearts with patience in difficulty Aameeeeen!

Al7amdulillahi 3la Kulli 7al
Praise be to Allah
in every circumstance and situation.

~

:salams.