Salaam Alikum.
Does anyone collect carnivorous plants or is into them or anything? I've been in to carnivorous plants since 5th grade (about 8 years ago), and I currently have a collection on my porch. So far, I have:
Venus Fly Trap:
Purple Pitcher Plant:
Yellow Pitcher Plant: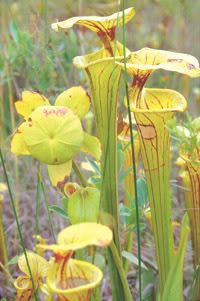 Cape Sundew: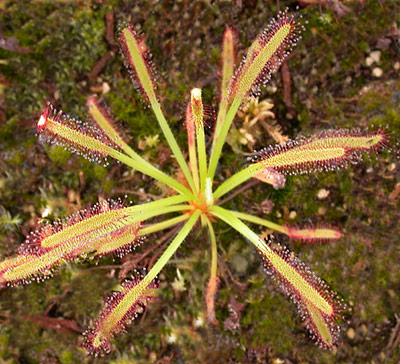 Forked Sundew:
Butterwort: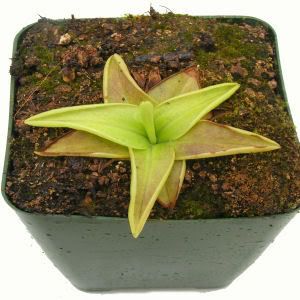 Anyone else into carnivorous plants? You can grow them just about anywhere. Especially the Cape Sundew.